See the article here
Retail Investment Market Stays Balanced
The discipline shown by many players in the sector means investors have opportunities.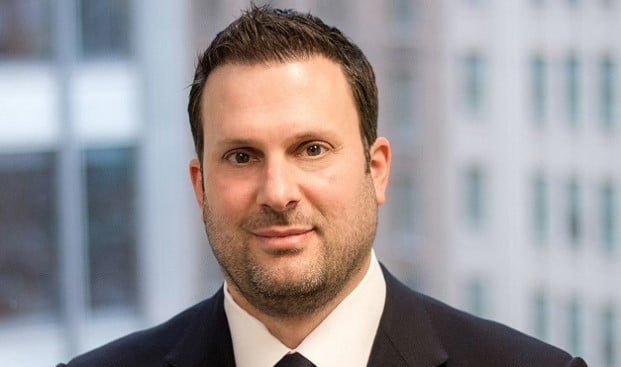 CHICAGO—The struggles of retailers to meet the challenge presented by e-commerce is probably one of the most studied aspects of commercial real estate today. But those struggles don't mean investors have no options.
"Retail is not totally getting killed," Chad M. Firsel, president of Quantum Real Estate Advisors,Inc., tells GlobeSt.com. In fact, "the smaller, $1 million to $3 million strips with service-oriented tenants are seeing a ton of activity."
Furthermore, developers remain cautious about launching new projects. In the past 12 months, roughly 76.5 million square feet of space was delivered, but the market recorded more than 80 million square feet of absorption, according to Quantum's latest shopping center report. As a result, shopping centers continue to have tight single digit vacancy rates across all types of retail real estate averaging at 4.6% nationally. "When people do buy," Firsel says, "they are less concerned about some developer creating competing product."
Store closures have in some ways split the retail market in two. Non-mall assets, including power centers, neighborhood centers, strip centers and general retail, saw around 4.5 million square feet of positive absorption in the first quarter, according to the Quantum report. But US shopping malls, many anchored by troubled brands, recorded about 2.2 million square feet of negative absorption. Still, malls had a vacancy rate of just 3.8%.
Notable tenant closures slated for 2018 include 735 Toys R' Us outlets and 63 Sam's Clubstores. A number of other mall-based tenants including Best Buy Cell Phone Stores, Foot Locker, Abercrombie & Fitch, and Bon-Ton Stores will each between 42 and 250 outlets. Some of these shutdowns, however, including Toys R' Us and Bon-Ton, are the result not of competition from e-commerce, but excessive debt due to leveraged buyouts.
The troubles experienced by many retailers does means that buyers are subjecting potential deals to far more scrutiny. "They want to see the performance of the tenants," Firsel says. But if that is solid, and the occupants are largely protected from e-commerce, "those deals are selling. We are seeing fewer buyers for product with tenants the Internet can replace."
"Strip and neighborhood centers have led all retail subtypes in percentage of demand growth over the past two years," Quantum reports. The company attributes this growth to long-term leases on triple-net deals.
Cap rates held mostly steady quarter over quarter for strip centers without an
anchor tenant that sold for more than $2 million and had less than 30,000 square feet, decreasing just 10 bps by the first quarter to 6.9%. Sales volume for this category was $345 million, nearly half the $562 million recorded amount in the first quarter of 2017. Still, "pending deals spilling into Q2 2018 support steady growth," Quantum reports.
Firsel does not expect cap rates will sink further this year. "If anything, rates might tick up a bit based on what the Fed does."
Overall, for a sector under siege by e-commerce, retail has at least remained strong enough to present investors with a number of good opportunities. The owners of many properties have put a lot of effort into recruiting service tenants that can resist e-commerce. Developers have concentrated on building new projects in the very best locations, and buyers are making sure bids are in line with each property's long-term potential.
"The market is doing a good job of staying balanced," Firsel says.